Refining Services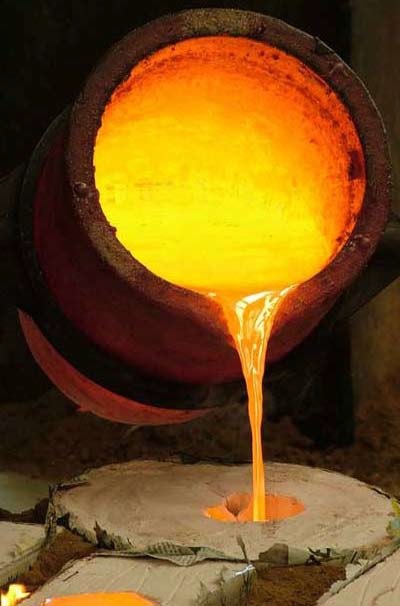 We work with...
Karat Gold Scrap & Silver Scrap
Platinum & Palladium Scrap
Dental Scrap & Placer Gold
Bench Sweeps & Filings and Buffings
Polishings, Filters, & Emery Paper
Gold Filled, Jewelry, Optical & Watchbands
Gold Plated Electronic Scrap (copper base only)
Silver Contacts & Electro-Flake
Photo & X-Ray Ash (burned down only)
Silver Solder (cadmium free)
Services Explained
-
Packaging Steps
About our Services
Since our inception in 1909, we have featured precious metals refining. This specialty has brought recognition from customers who agree that the refining process is a special craft; one that requires knowledge of precious metals that only experience can provide. This capability has been an important legacy of the founding members of Hauser & Miller. Lots containing scrap and waste of unknown metal content that require refining or assaying to determine the metal content are processed as a "Refine" job. We also purchase metal of a known grade on an "as is" basis. This typically consists of small shipments of scrap, either stamped jewelry or pieces large enough to efficiently test with acid.